Sweelinck
New jazz from the 17th century
Album release!
Input your text here! The text element is intended for longform copy that could potentially include multiple paragraphs.
HOT & Sweelinck takes a dive into the rich waters of Netherlands' most famous composer, and discovers old and new sounds.
In 1621 the most important and influential composer of the Netherlands died: Jan Pieterszoon Sweelinck. Organists from North-West Europe all travelled to him for lessons, and he thus indirectly influenced Buxtehude and Johan Sebastian Bach.
In addition to being a great composer, Sweelinck also was a brilliant improviser. An inspiring reason for HOT Het Orgel Trio to look into his famous song variations with a contemporary jazz improvisation approach.
Sweelinck's approach to hits of the era, such as 'Ballo del granduca' and 'Malle Sijmen', basically resembles the way in which jazz musicians like Miles Davis dealt with the 'Great American Songbook'. So you may indeed expect some choruses of solo improvisations, but at the same time, all HOT members share a taste for adventure, constantly looking for space and surprising sound perspectives.
HOT The Orgel Trio and Sweelinck present a program of contemporary jazz from the seventeenth century.
Steven Kamperman — clarinets
Dion Nijland — double bass
Berry van Berkum — organ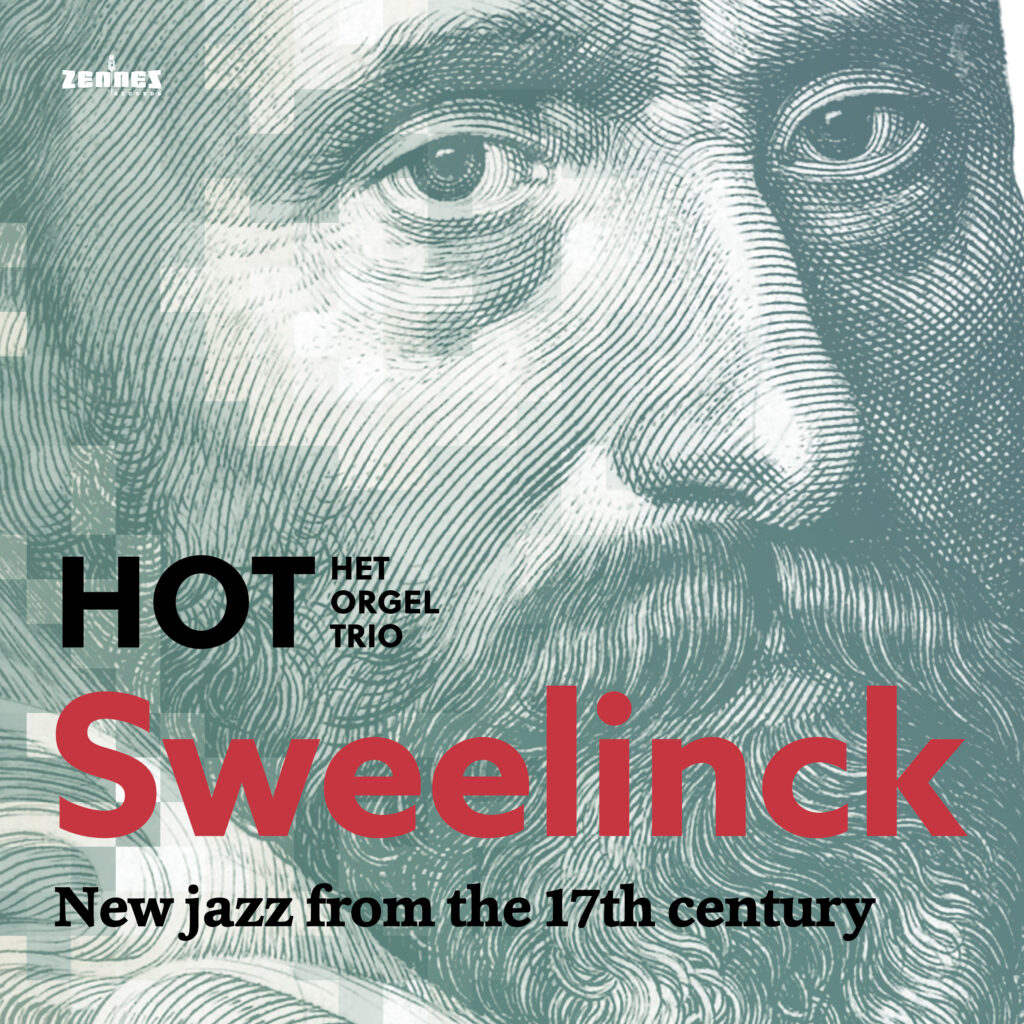 The album will be released on the 14th of October 2023 during our 10-year anniversary festival 'Orgel Anders'.
Click here to pre-order the album
Zennez Records - ZR2023031
www.zennezrecords.com
HOT Het Orgel Trio

Bokkeduinen 4
3452 JN Vleuten
The Netherlands